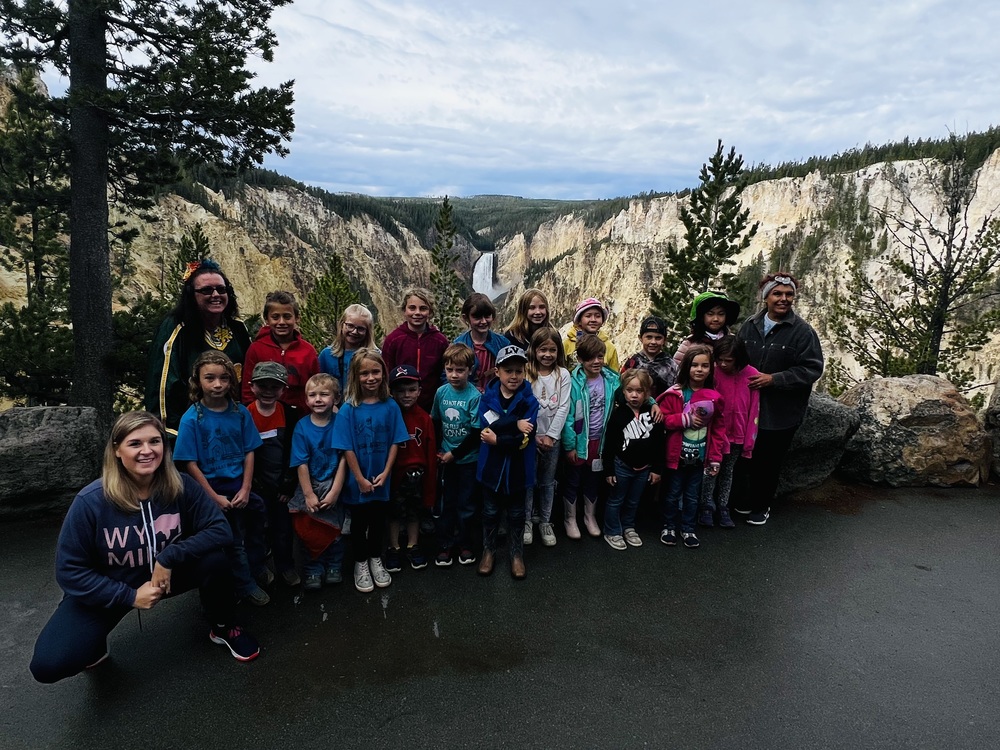 Wapiti and Valley students made their annual trip to Yellowstone yesterday! A beautiful day learning about local flora, fauna, and landforms!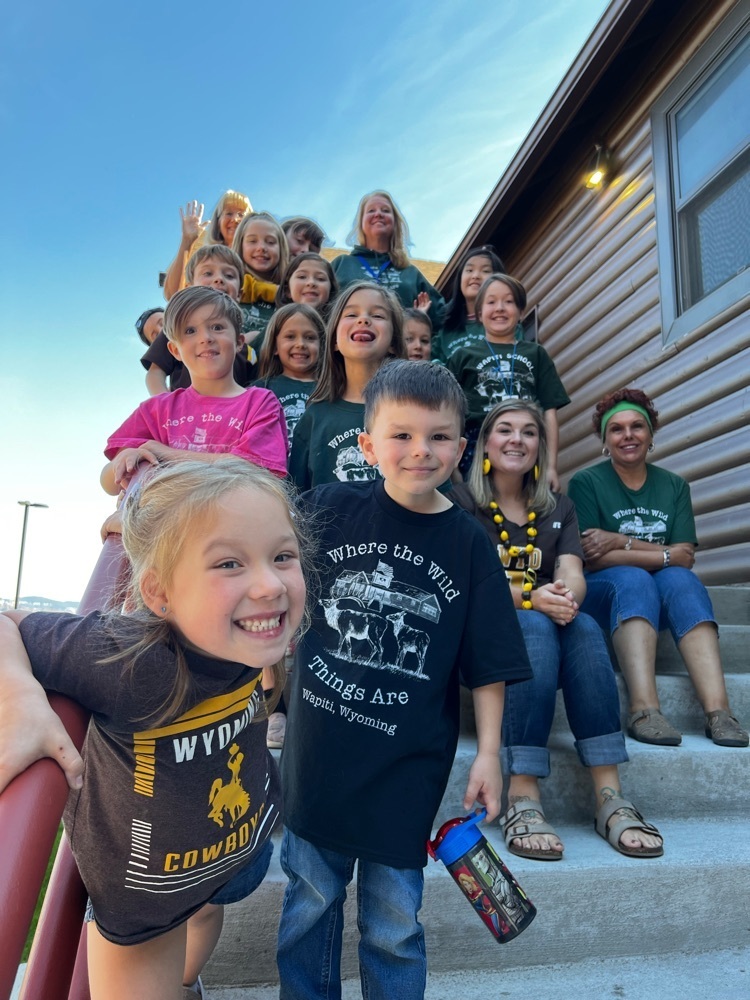 Joining in on the celebration of CHS Homecoming.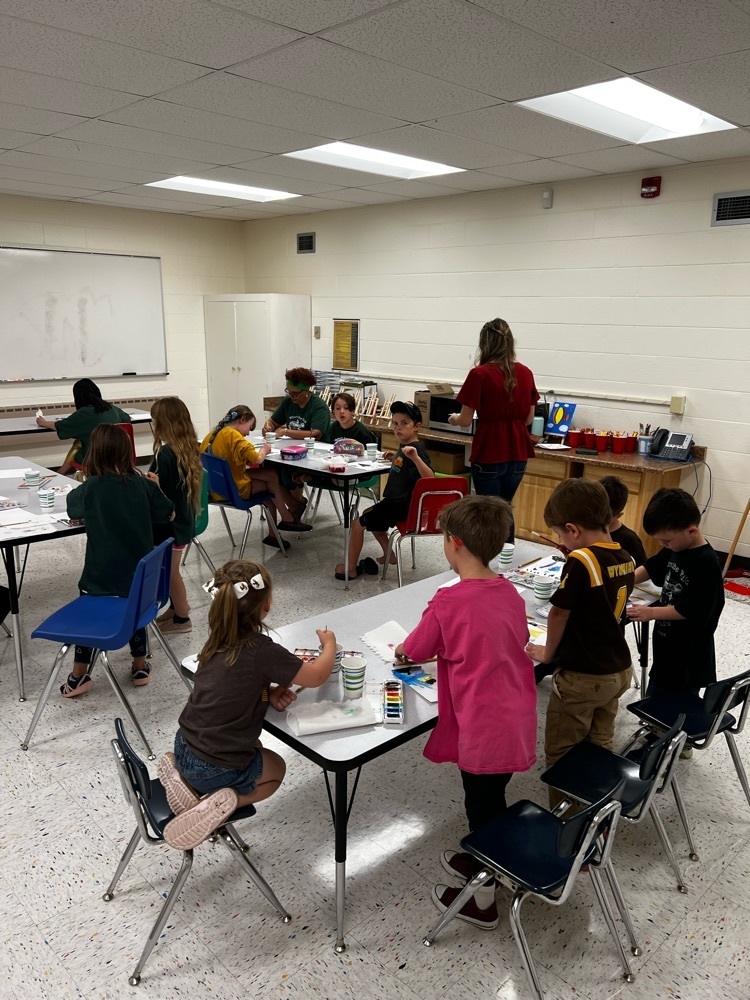 Today was our 1st day of Art with Miss Dodd. The students learned about our state flower and did a water color.