PCSD 6 Families, We are planning on a regular start for tomorrow, Thursday, February 23rd. We will be on a regular schedule for bus routes and school start times. We will continue to monitor the weather working with WYDOT, County Bridge & Road, City of Cody and local Law Enforcement. If there is a change, we will update you.

PCSD 6 Families, we understand some of you live in areas that have received a greater impact from this storm. Please use your discretion in getting your child to school. If you are unable to make it to the bus stop or a main road that has been plowed please contact the school and your child will be excused.

PCSD 6 bus riders will be picked up two hours later than their normal pick-up time. Weather permitting buses will adhere as closely as possible to their regular routes. If a route is changed the transportation department will contact parents.

PCSD 6 will have a two hour delayed start on Wednesday, February 22, 2023. Schools will be open by 9:30 a.m. We are continuing to monitor the weather, updates will be sent as needed.


Parents,
Park County School District 6 Families, We have been monitoring the weather for Wednesday, December 21st. Currently, we remain scheduled for a full day of school. Our transportation department is prepared to transport our students on a warm bus to and from school. Please make sure your scholar has dressed appropriately. According to the forecast, the winds will slightly be decreasing, and we will see a small (very small) rise in the temperature around dismissal. We will keep you updated if there are any changes in our plan. Thank you for all your support. Have a wonderful holiday and a happy new year. Vernon Orndorff Proud Superintendent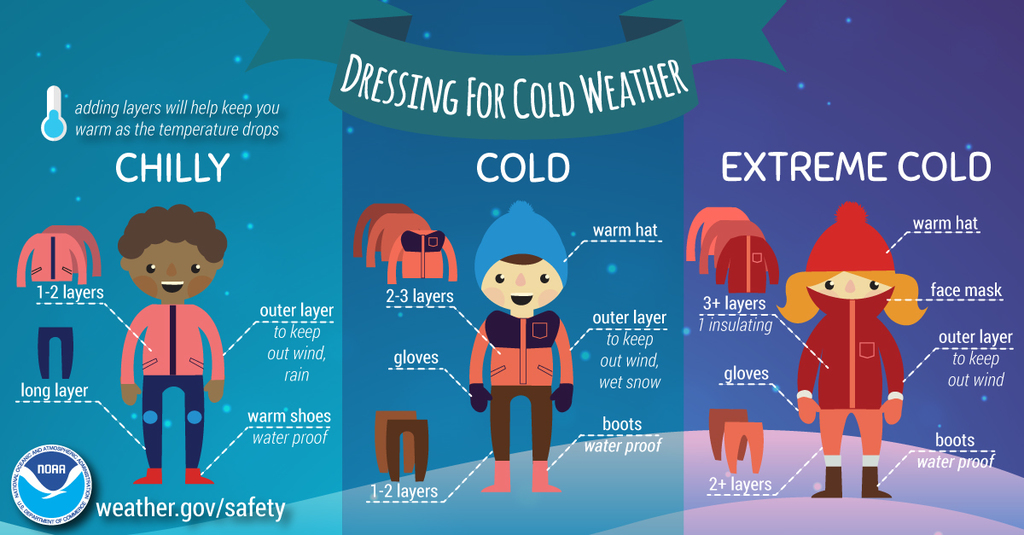 Just a reminder to make sure to get your children registered online for the 2022-2023 school year. Looking forward to another wonderful year!

The 2022-2023 supply list is updated under the documents.